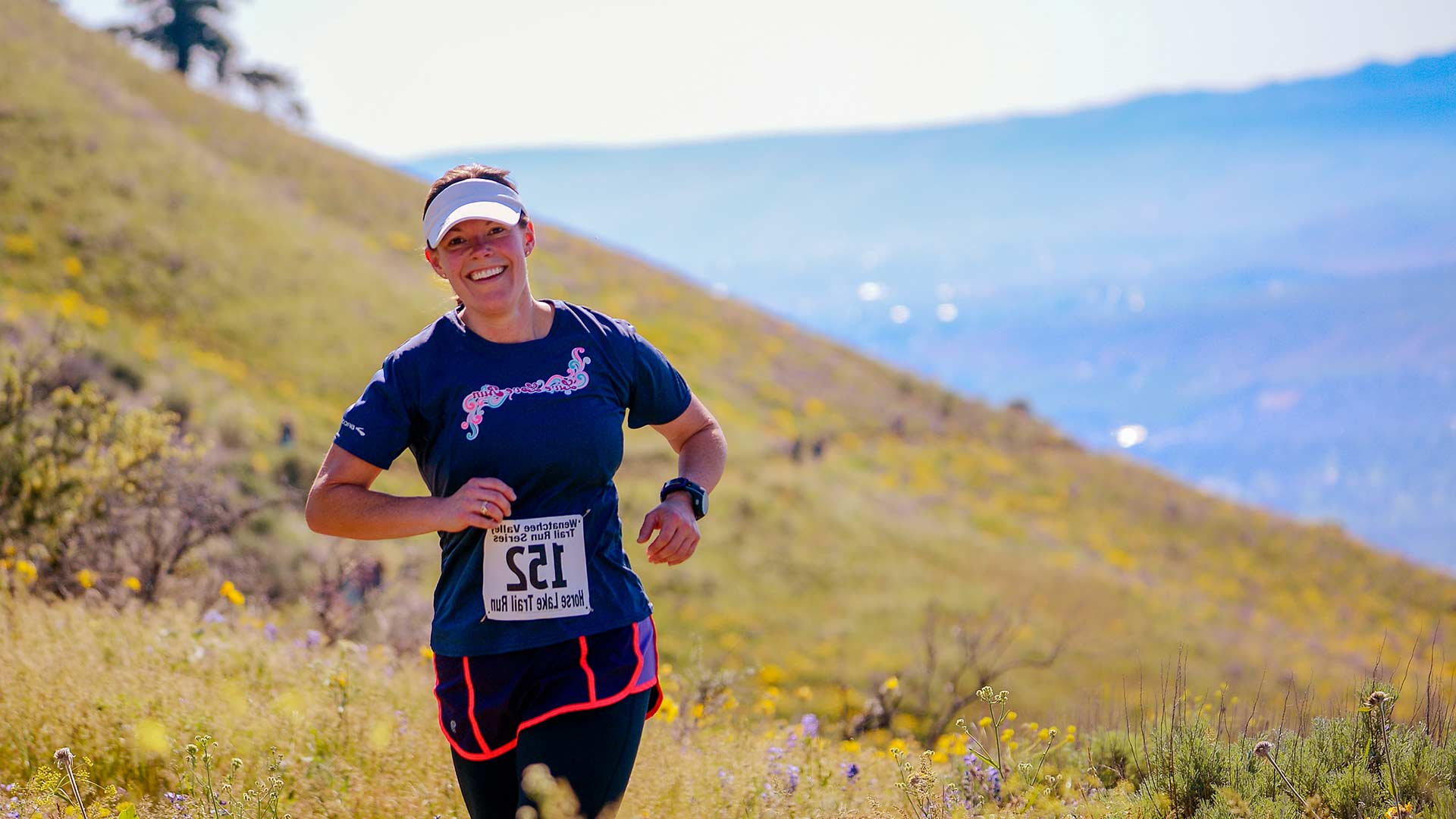 Enjoy a Mobile and Active Lifestyle
Schedule orthopedic physical therapy sessions in Fredericksburg or Stafford, VA
Experience quality care without exception
Our entire staff is committed to orthopedic excellence and patient satisfaction. We believe the most important aspects of providing quality care are:
Listening to the needs of our patients
Thorough evaluation and testing
Presenting treatment options to help you achieve your best possible musculoskeletal health
Central Virginia Orthopaedics & Sports Medicine has two convenient locations in Fredericksburg and Stafford, VA with on-site X-ray capabilities. Additionally, our state-of-the-art facility in Fredericksburg, VA offers on-site physical therapy. Our orthopedic physicians offer same-day emergency care and non-emergency care within 24 to 48 hours.
We treat all orthopedic problems and age groups
Our skilled orthopedic surgeons and physicians have decades of experience handling a wide variety of orthopedic problems. Come to us for:
ACL reconstruction
Cartilage repair
Arthroscopy
Arthritis and osteoarthritis
All arm, hand, foot and ankle problems
Carpal tunnel syndrome
Osteoporosis management
Workers' compensation injuries
Our physical therapy facility offers rehabilitative care for orthopedic conditions and postoperative recovery. The goal of our therapists and staff is to speed your return to normal activities, sports and work. Reach out to us today to schedule an appointment in Stafford or Fredericksburg, VA.
Team Physicians For:
They Trust Us With Their Care and You Should Too!
Mountain View High School
Fredericksburg Christian School